WONDERING AND WANDERING TOGETHER
Check out our new resources:
Muddy Church has grown into a collection of people and groups looking to build worshipping communities and opportunities outside. Muddy Church is intergenerational and unique to each space and event as people connect with the places they are in and others around them. Everyone is welcome to journey together, talk, explore, grow, have fun and be.
We are so glad that you are here and please click on a link below to find out more about Muddy Church, for ideas, resources and the values behind us.
Also take a look at our lively community on Facebook for more ideas and the latest news
Starting a group and practical ideas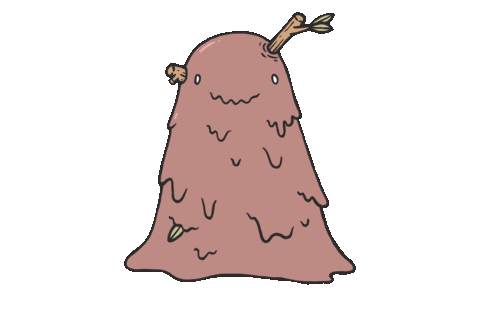 Resources - ideas, books, articles
Muddy Church is a fun and engaging place, enjoying creation, nature and being together

.
Find out more, join in and share the journey

.