Muddy Church is a place for people to gather together, outside and to connect with the space and God.

This site is full of resources designed for use by individual groups - these are all available free to download or use online (there are pre-printed copies available to buy).

Muddy Church is an intergenerational idea, based on groups discovering the gifts in their community.

The heart of Muddy Church is to offer spaces to
'wander and wonder' together.
Welcome to Muddy Church...
We have a huge range of resources including reflection sheets, activity ideas and trails. All are FREE to use and adapt to your setting.
Most Muddy Church resources are available to download for free, to make them accessible to all. You can support Muddy Church and help with the ministry through donating any amount via Ko-fi.
ALL ABOUT MUDDY CHURCH
​
Every Muddy Church is unique designed around your community. Find out more about our ethos, values and how Muddy Church happens.
Muddy Church has grown into a collection of people and groups looking to build worshipping communities and opportunities outside. Muddy Church is intergenerational and unique to each space and event as people connect with the places they are in and others around them. Everyone is welcome to journey together, talk, explore, grow, have fun and be.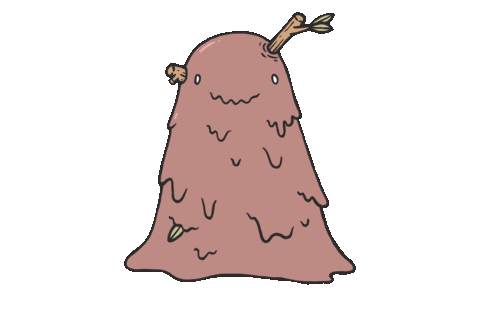 SUBSCRIBE NOW AND WATCH THE LATEST VIDEOS
For the latest news, ideas and information join us on our social media channels